Urban Explorer Sdn. Bhd. is a Malaysian based company. The company was founded by two entrepreneurs with background in banking, financials, telecommunication, IT, geo-spatial, survey and mapping industry with over 30 years of combined experience in technology and product development, operations, sales and marketing. The dynamic team comprises of professionals from diverse background including Electrical & Mechanical Engineering, Software Engineering, Geomatic Science, 3D design as well as Architectural.
The company core business is in providing a pioneering technology in 360º 3D OUTDOOR panoramic street level and 360º 3D INDOOR Imaging, Navigation and Mapping solution within Malaysia as well as regionally.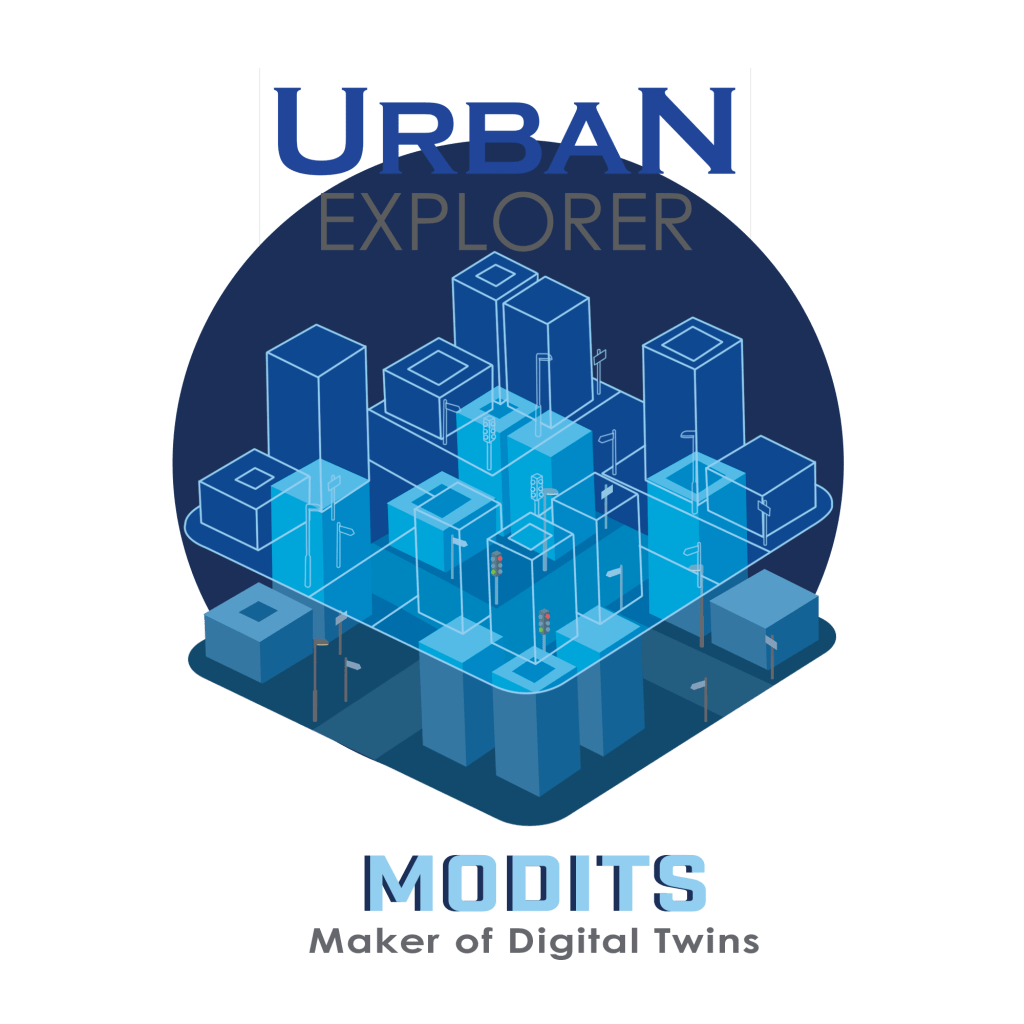 Create DIGITAL TWINS for spaces, buildings and cities to empower the
Industrial Revolution 4.0
Develop Digital Twins of Planet Earth.
Urban Explorer was the first to pioneer mobile mapping services in Malaysia. Founded in 2009, Urban Explorer started with the introduction of the MARS system to Malaysian market. The first high positioning accuracy and high resolution 360 panoramic imagery mobile mapping system. It was the most advanced 360 panoramic street level view imagery mobile mapping system at the time.
The business has seen rapid growth over the years especially with the current trend towards Industrial Revolution 4.0 (IR 4.0) and rapid adoption of physical asset digitalization (Digital Twins) by government and companies alike. Urban Explorer is positioning itself to become the market leader as the digital twin maker. With years of experience as market pioneer and strategic partnership with leading technology developers, Urban Explorer is charting a steady path to achieve its vision.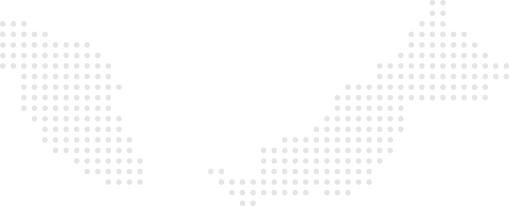 Interested to become a digital twin maker? Tell us something about yourself 
If you are ready to embark on a digital twin project journey.